Assaulted for Filming: Serco goes Berserk (what are they trying to hide?) Government Services?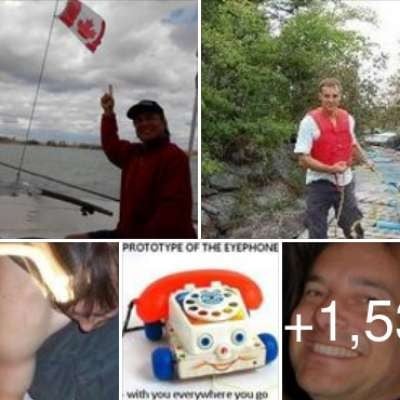 source: https://www.youtube.com/watch?v=7x9kXTncTsk

Serco Group plc is a British company with headquarters based in Hook, Hampshire, England. Serco primarily derives income as a contractor for the provision of government services, most prominently in the sectors of law & order, health, transport, justice, immigration, defence and citizens services.

https://www.serco.com/na/

Important tips for anyone using a camera around thugs and thUgs.
The thUgs are serving the wwCult of Freemasonry.
Show more