Alarming: Double-Vaxxed Contracted Covid at Higher Rates than Unvaccinated, UK Data Shows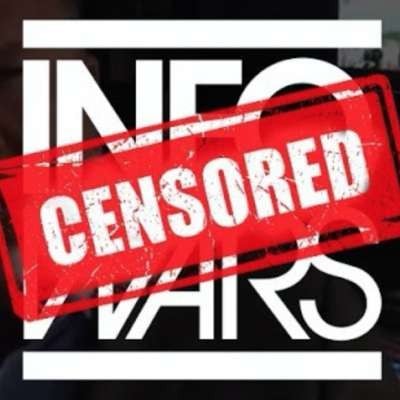 Data out of the UK shows people over the age of 30 who received two doses of the Covid-19 vaccine contracted the Covid-19 virus at higher rates than those who were unvaccinated. Read more here: https://www.infowars.com/posts/alarming-double-vaxxed-contracted-covid-at-higher-rates-than-unvaccinated-uk-data-shows/

Order your copy of COVIDLAND: The Lockdown now! 'COVIDLAND' is a riveting and fast-paced film designed to break people out of their trance, see the big picture, and take our world back!
Show more