An Inescapable Concept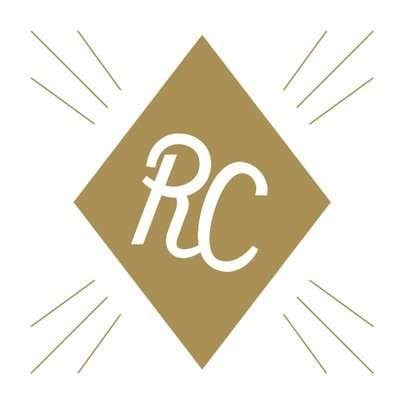 Published on 04 May 2021 / In
Health
So this morning, we start a brand new series for a brand new decade, called 2020 Vision: 12 Emojis & That Define Spiritual Health.

I'm kidding. Some of you just left the church. Y'all can sit back down; we're still about the Bible here at Refuge. Specifically, the book of Hebrews. We'll be continuing this morning in our study of this great book, picking up where we left off last Sunday in Hebrews 7:25. Look there with me, if you would; this is the Word of the Living God:

"Consequently, he is able to save to the uttermost those who draw near to God through him, since he always lives to make intercession for them. For it was indeed fitting that we should have such a high priest, holy, innocent, unstained, separated from sinners, and exalted above the heavens. He has no need, like those high priests, to offer sacrifices daily, first for his own sins and then for those of the people, since he did this once for all when he offered up himself. For the law appoints men in their weakness as high priests, but the word of the oath, which came later than the law, appoints a Son who has been made perfect forever."

-Hebrews 7:25–28

In this short section, the author of Hebrews takes all of what he has been telling us about Jesus' high priesthood after the order of Melchizedek, and applies it—which means he tells us what it all means and why it matters and what we ought do with it.

To bottom-line it for us, right here up front, his big, capital-A application is that, because Jesus is this kind of High Priest, he can actually save us—meaning he can actually bring us to the transcendent God of heaven and he can actually deal with the guilt of our sin.

To do this, he tells us three things about this salvation: the extent of this salvation, the method of it, and the demand of it.

Its extent, meaning how far this salvation reaches and where it takes us. Its method, meaning how it was accomplished. And its demand, meaning what it asks of us. So we will handle the text this morning by looking at all three of those aspects of this salvation, beginning, number one, with the exent of Jesus' salvation.
Show more