A Christmas Message of Resistance from Kate Dalley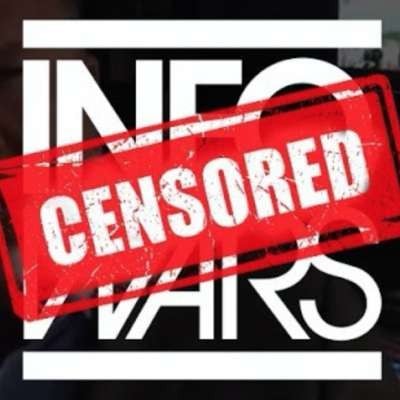 Kate Dalley of http://katedalleyshow.com/ guest hosts The Alex Jones Show to bring a Christmas message of resistance.

Start your journey! Save 25% on Resetwars.com today & get exclusive information that exposes the globalist agenda during our special Christmas sale that will only be online until Saturday, December 25th at 11:59 PM!
Show more