A call for mobilization in Russia! RUSSIA-UKRAINE WAR NEWS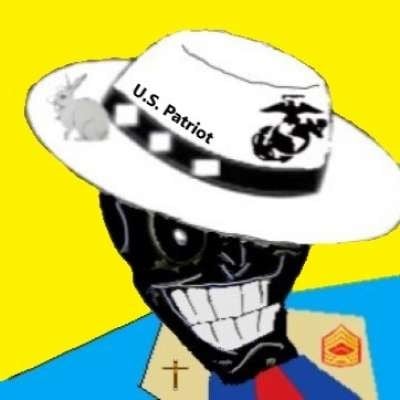 War News
Breaking News
Putin
Zelensky
Army
Airplane
warplane
Ship
Shot
TANK
SIHA
BAYRAKTAR
TB-2
Shishimarin
Adam Delimkhanov
Kadirov
Maiuropol
Delimkhanov
Train
Melitopol
UK
NEWS
TERMINATOR
terminator
Ukraine News
Russia News
Osipov
Admiral
biden
call
shoygu
mark
sergey
milley
phone
Peresvet
Harpoon
NSM
Naval Strike missile
Azovstal
Ukrainan military
Tensions rose in Russia after serious losses from the Russian army in Ukraine. Russian journalists, bloggers and even Russian veterans began to criticize Putin, among other dissidents. The Russian officers' Assembly announced that Putin's special military operation failed, while the Russian veterans group called on Putin to declare mobilization and said, 'prepare for a bloody war'.
Russian President Putin met a painting he had not expected in the invasion he launched in Ukraine on 24 February. The war is 3, when Moscow plans to complete the invasion in a week and hang the Russian flag in Kiev. it turned out to be a vague conflict with no idea how long it would last in the month.
Pro-Russia journalists, bloggers and even Russian veterans began to voice-criticize the Kremlin after the great losses in Ukraine.

The Russian veterans group said that Putin's "special military operation" was a great 'failure', and that Russia should be ready for a 'bloody war'.
Show more