77th Brigade in the pandemic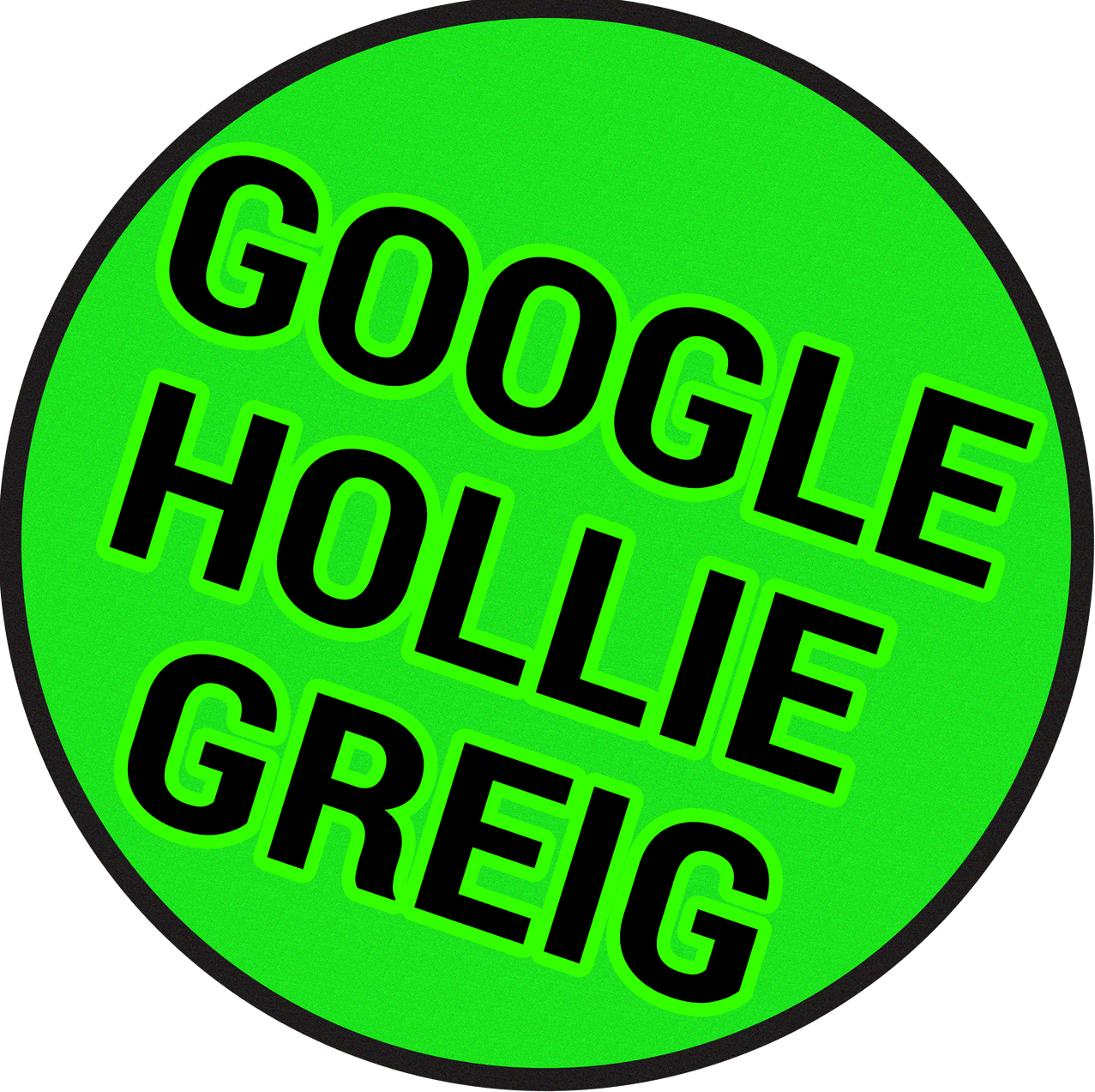 The 77th Brigade is part of the British Army

https://www.army.mod.uk/who-we-are/formations-divisions-brigades/6th-united-kingdom-division/77-brigade/

77th Brigade is an agent of change; through targeted Information Activity and Outreach we contribute to the success of military objectives

Mail on Sunday and Big Brother Watch, official government admission

Chief of the Defence Staff General Sir Nick Carter

https://www.youtube.com/watch?v=FRRGQYEQRq4

Up front I would say that our role has been entirely in support of the heroic health care workers on the front line,

with humility being very much our watchword in how we give that support.
https://ukdefencejournal.org.uk/77th-brigade-not-being-used-against-uk-population/

Last year, Chief of the Defence Staff General Sir Nick Carter revealed that,

77th Brigade was involved in countering misinformation online relating to Coronavirus

https://www.telegraph.co.uk/news/2023/01/29/armys-information-warfare-unit-monitored-covid-lockdown-critics/

The Army's "information warfare" unit

Monitored covid lockdown critics

The 77th Brigade, specialist to counter disinformation,

and other online activity deemed harmful to the UK,

assisted other government units

Such as

The Counter Disinformation Unit,

was part of the Department for Digital, Culture, Media & Sport (DCMS)

The Cabinet Office's Rapid Response Unit, launched in March 2020

Social media posts were scrutinised for accuracy

Mail on Sunday (whistleblower)

It is quite obvious that our activities resulted in the monitoring of the UK population ... monitoring the social media posts of ordinary, scared people

These posts did not contain information that was untrue or co-ordinated – it was simply fear

I developed the impression the Government were more interested in protecting the success of their policies than uncovering any potential foreign interference

A government spokesman

Online disinformation is a serious threat to the UK, which is why during the pandemic we brought together expertise from across Government to monitor disinformation about Covid.

They did not target individuals or take any action that could impact anyone's ability to discuss and debate issues freely.

https://www.dailymail.co.uk/news/article-11687675/Army-spied-lockdown-critics-Sceptics-including-Peter-Hitchens-suspected-watched.html

Targeted politicians and high-profile journalists

They compiled dossiers on public figures,

such as ex-Minister David Davis,

who questioned the modelling behind alarming death toll predictions,

as well as journalists such as Peter Hitchens and Toby Young.

Their dissenting views were then reported back to No 10.

Mr Hitchens

Military operatives compiled dossiers on journalists including the Mail's Peter Hitchens

Mr Davis, (member of the Privy Council)

It's outrageous that people questioning the Government's policies were subject to covert surveillance

Questioned the waste of public money.
Show more