42 Year old Dad Trains for OCR Race.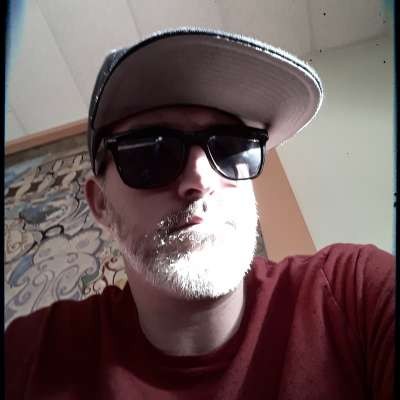 Published on 21 Feb 2021 / In
Health
Is it possible to compete at a respectable level as a 42 year old dad who has never competed in any sports in HS or college? I have completed to Savage Races in the past.. However my goal is to compete and finish a race without failing any obstacles in an open race. If I can, I want to move on to a 'Aged Group Race' or 'Non Open level Race'. Next Month is my 3rd Savage Race, I've never completed an entire race without failing 4 or the obstacles.
Show more