3 - Path To Radicalization: A Mother Turns to Hate | NBC Left Field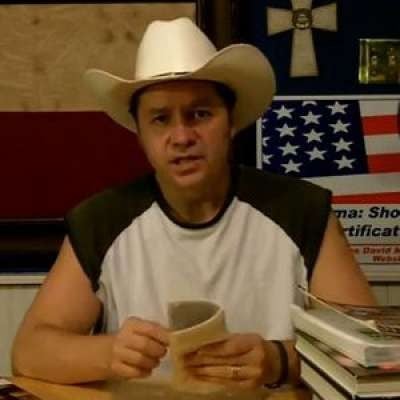 Jacob Goodwin, a self-proclaimed white nationalist, was charged with injuring a black counterprotester in the wake of the August Unite the Right rally in Charlottesville, Virginia. As Goodwin awaits trial, his parents become increasingly more involved in Goodwin's extremist group, following a gradual path to their own radicalization.

New to Left Field? SUBSCRIBE: http://nbcnews.to/2rAQzwx

Learn more about the filmmakers' journey in making this film: https://nbcnews.to/2H9xyWX

FOLLOW NBC LEFT FIELD:
Facebook: http://nbcnews.to/2rACLSM
Instagram: http://nbcnews.to/2rAsQwp
Twitter: http://nbcnews.to/2rAsWUN

CALL THE FIELD PHONE: ☎️ (315) LF-FIELD

VISIT OUR SITE: http://nbcleftfield.com

Directed by
David Scott Holloway
Ed Ou

__

ABOUT NBC LEFT FIELD:

NBC Left Field is a new internationally-minded video troupe that makes short, creative documentaries and features specially designed for social media and set-top boxes. Our small team of cinematographers, journalists, animators and social media gurus aims to unearth stories and breathe creative life into current headlines. While pushing boundaries at home and abroad, NBC Left Field will also be serving as an experimental hub for NBC News style, treatment and audience engagement.
Show more