Chinese Shocked: US Sent W4rning as Beijing rapidly preparing for c0nflict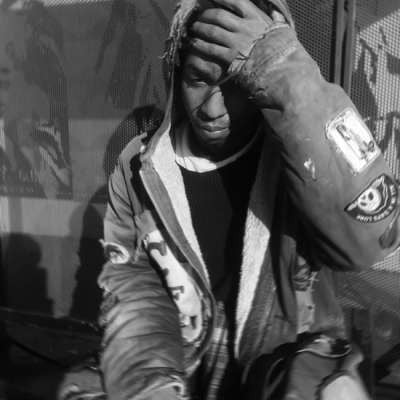 The South China Sea is a heavily contested region where it faces rival ownership claims from China, Vietnam, Brunei, Malaysia, the Philippines and Taiwan. But the US has extended its military power in the area.

China is believed to be rapidly increasing its preparations to defend the region should it perceive the US to overstretch its interventions in the region.

Last month, Independence-class US Navy littoral combat ships were spotted patrolling the much-disputed region.

The US Air Force and Marines were also seen conducting training exercises in the area with three submarines joining ships and aircraft in the nearby Philippine Sea.

► Thumbnail/Video just For Illustration
► Before Comment , Please connect your tongue to your brain!
► This video is made under fair use policy, also this material is made from public published domain for people with hearing and seeing disability.

• Watch more videos:
Tensions with China: U.S. looks to Deploy New Missiles to Asia
https://www.youtube.com/watch?v=n16URPcKxNs

US Navy Awards Contract Modification to HII for CVN-74 RCOH planning
https://www.youtube.com/watch?v=gcocOEwRakU

Rising Tensions in South China Sea cast Shadow over ASEAN summit
https://www.youtube.com/watch?v=FOYJgoIX6s8

This Is How the U.S. Air Force Would Fight China
https://www.youtube.com/watch?v=aBzQJEUVxsU

Why US Air Force Needs this DEADLY Fighter Jet?
https://www.youtube.com/watch?v=dmm-iVouiTk

#southchinasea #usnavy
DISCLAIMER: Information, Facts or Opinion expressed in this Video are Presented as Sources and do not reflects views of Ultimate US Military and hence, Ultimate US Military is not liable or responsible for the same. The Sources are responsible for accuracy, Completeness, suitaibility and Validity of any information in this Documentary.

Title 17, US Code (Sections 107-118 of the copyright law, Act 1976):
All media in this video is used for purpose of review & commentary under terms of fair use.
All footage, & images used belong to their respective companies.
Show more