1996-2005 Explorer Cruise Control Switches Replacement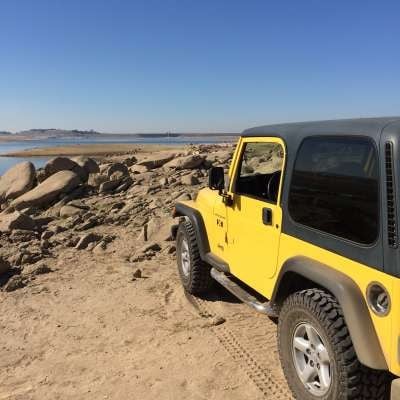 The same cruise control switches are used from 1993-2005 on all Ford Explorers, F-150 full size trucks, Rangers, Mazda B Series trucks, and Mercury Mountaineers. If the part number is different, mine was a 1996 and the switch from Amazon said fits 1998-2005 I discovered the same switch fits all and the only difference is the color of the lights inside the switch, some trucks have clear, some blue, some green, and some red.

Very simple to do,
1. Disconnect the battery
2. Remove the covers and then the 2/8mm bolts that hold the airbag. set the airbag op out of the way.
3. Remove the 4 screws, 2 on each switch.
4. install the 2 new cruise control switches.
Put it all back together exactly as you took it apart, start it up and go for a test drive.
Show more