'This could explode' Boris urged to take a stand as Putin invasion sparks panic in Europe.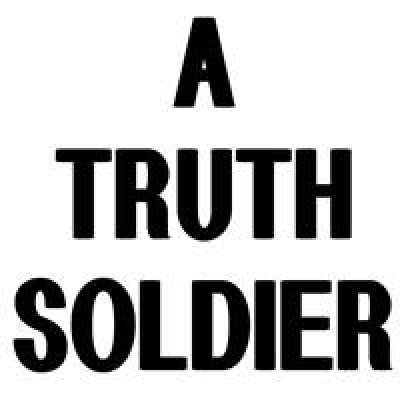 'This could explode' Boris urged to take a stand as Putin invasion sparks panic in Europe.
UKRAINE is like "a tinderbox waiting to explode", a Tory MP has warned amid reports that more than 100,000 Russian troops are massed along the country's eastern border and in Ukraine in what he described as "increasingly destabilised situation".
And Daniel Kawczynski has said Germany's decision to press ahead with its controversial Nord Stream 2 pipeline deal amounts to "pouring petrol" on the region – while revealing he had written to Prime Minister Boris Johnson urging him to "take the lead". Mr Kawczynski, the MP for Shrewsbury and Atcham, was speaking at a time of high tensions, with Ukraine's defence minister Andrii Taran yesterday claiming 110,000 Russian troops were currently deployed at the borders. Ukraine's Foreign Ministry subsequently claimed Russia's FSB security service briefly detained a Ukrainian diplomat in St Petersburg yesterday.
Mr Taran also suggested Russia's President Vladimir Putin was poised to move nuclear weapons into Crimea, which Russia annexed in 2014, prompting the West to impose sanctions that remain in force to this day.

Polish-born Mr Kawczynski told Express.co.uk: "Let me put it like this, the situation is like a tinderbox. The Germans are pouring petrol, and it could explode. And the United Kingdom's government seems to be mute. That is wrong."

Referring to Nord Stream 2, an undersea pipeline which would bring gas straight to Germany, bypassing the Baltic States and Poland, he added: "I think the British Government's lack of public challenging this project, through sanctions, which is what I've called for, is actually undermining Britain's role on the continent of Europe with many of these countries.

"What we're, what we're hoping for beyond what we're hoping for is that in September's elections, the Greens who are currently polling 20 percent in the opinion polls in Germany, will become a partner with the CDU and the Greens will make it a condition on entering the coalition to say, you've got to stop this project.
IMPORTANT!
-None of these images, music & video clips were created/owned by us. -This video is purely fan-made, if you (owners) have seen your content and want to remove this video, please message us privately or mail us
[email protected]
before doing anything. We will respectfully remove it immediately.
-COPYRIGHT DISCLAIMER UNDER SECTION 107 OF THE COPYRIGHT ACT 1976
- Copyright Disclaimer Under Section 107 of the Copyright Act 1976, allowance is made for "fair use" for purposes such as criticism, comment, news reporting, teaching, scholarship, and research. Fair use is a use permitted by copyright statute that might otherwise be infringing. Non-profit, educational, or personal use tips the balance in favor of fair use.
Show more