Search Results: Thrombosis
---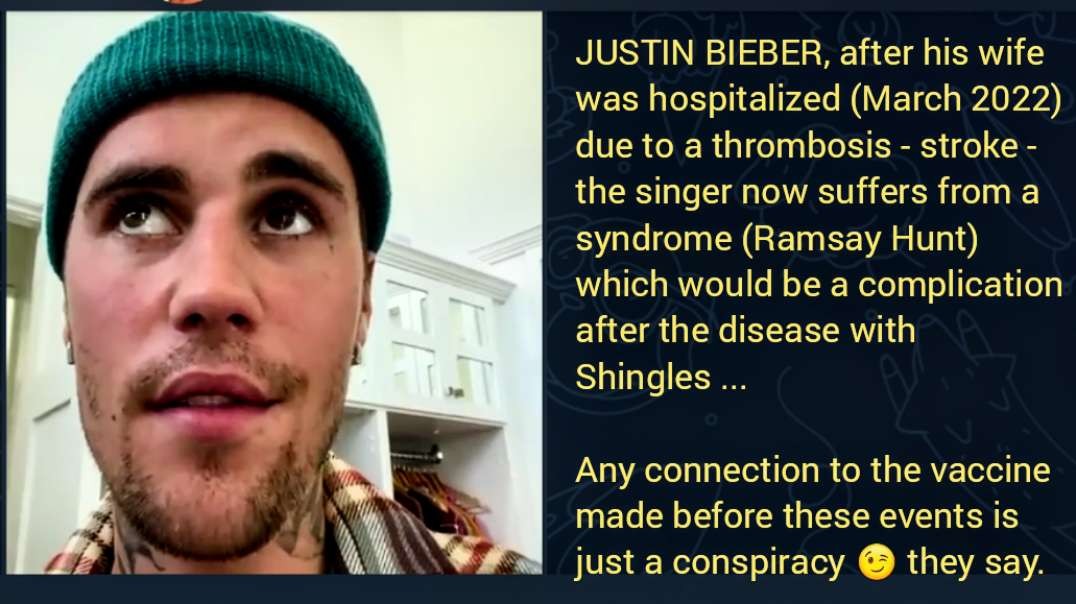 759 Views . 8 months ago
JUSTIN BIEBER after his wife was hospitalized (March 2022) due to a thrombosis - stroke - the singer now suffers from a syndrome (Ramsay Hunt) which would be a complication after the disease with Shingles ...

Any connection to the vaccine made before these events is just a conspiracy 😉 they say.
---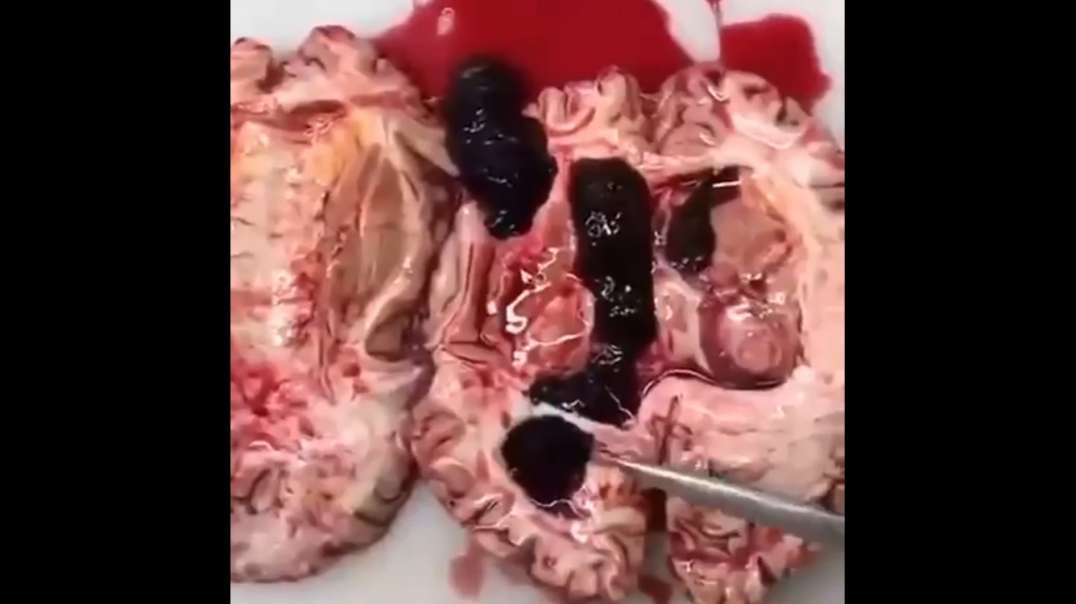 691 Views . 2 years ago
Allegedly the brain of a jabbed person.
---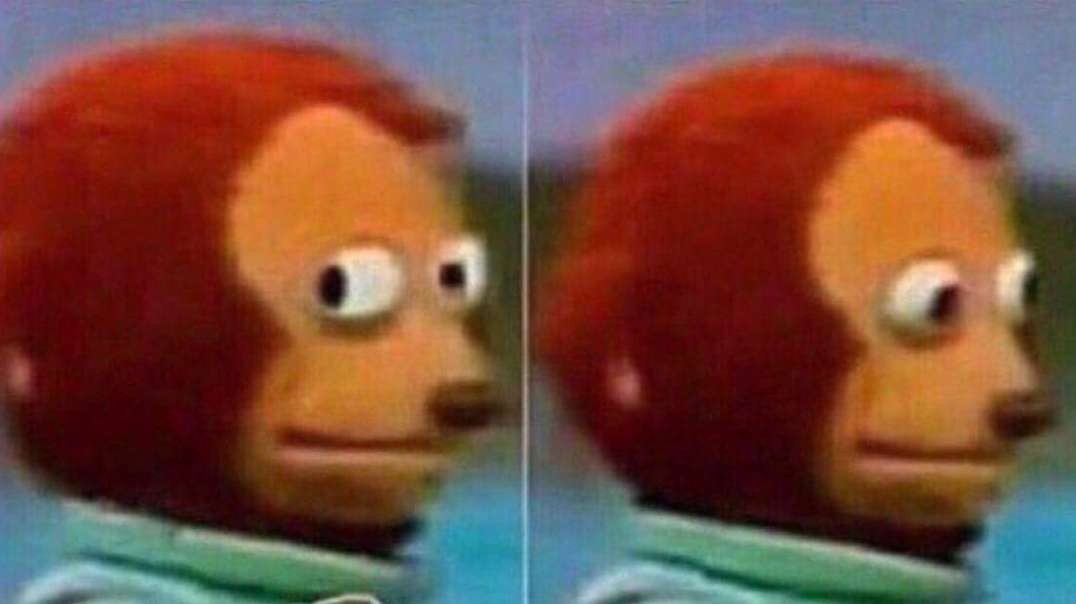 165 Views . 2 years ago
Origin of the video
https://153news.net/watch_video.php?v=BSUDY7M3NA3X
Thrombosis - occurs when blood clots block your blood vessels.
Well this is a case that can happen from those fake vaccines. It can happen in any part of the body, but just imagining the extreme pain of the brain before possible death due to a fake vaccine... one would only wish for death. Or rather bet death to the punch and end it all themselves.
---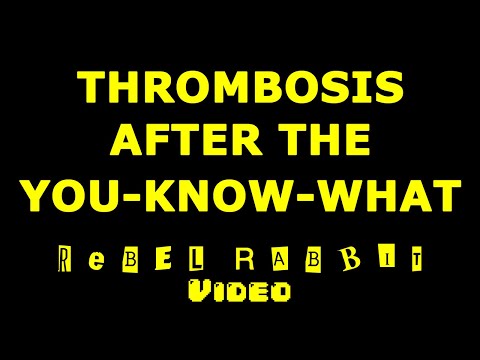 Show more