What Thrombosis of the brain looks like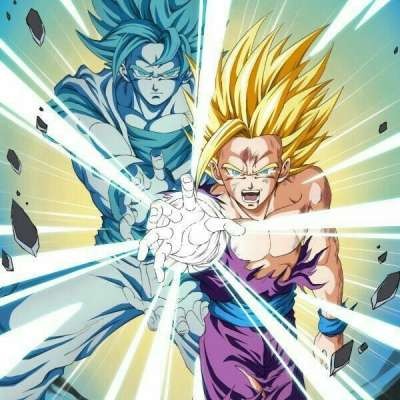 Published on 12 Jul 2021 / In
Health
Origin of the video
https://153news.net/watch_video.php?v=BSUDY7M3NA3X

Thrombosis - occurs when blood clots block your blood vessels.

Well this is a case that can happen from those fake vaccines. It can happen in any part of the body, but just imagining the extreme pain of the brain before possible death due to a fake vaccine... one would only wish for death. Or rather bet death to the punch and end it all themselves.
Show more