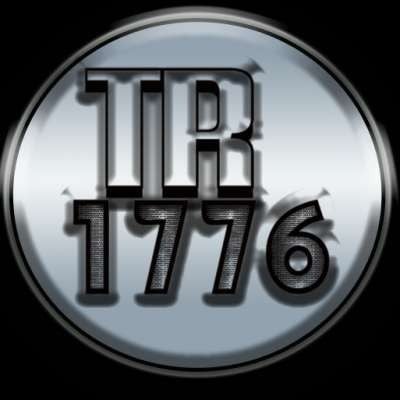 United States
---
Social Links
About
Affiliate to Infowars and approved by Alex Jones - I am fighting to keep all Infowars and truth on banned platforms like Youtube/Twitter/Periscope etc. I post all shows streamed commercial free in segments and full shows during live streaming that I do myself M-F and Sundays near real-time.

If you want to continue see Infowars content on these banned platforms please support me by donating (any amount helps) to help keep the good fight. If you cannot donate please support me by sharing, subscribing and liking the content. God Bless!

Support & Follow me by going to the URL - https://lnk.bio/TheResistance1776

I do all my recordings and editing myself - I do not borrow other peoples edits.