YUMI Multiboot Runs Many ISOs From a SINGLE Memory-Stick(including MSWindows)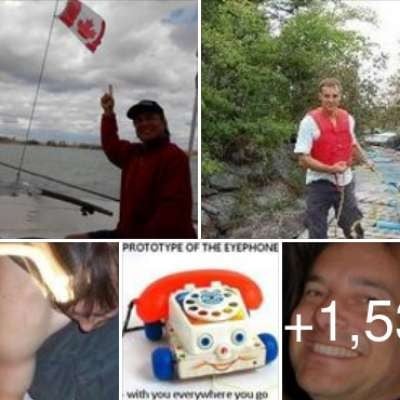 Published on 28 Nov 2022 / In
Gaming
This has been around for half a decade: https://www.pendrivelinux.com/downloads/YUMI/YUMI-exFAT-1.0.0.7.src.7z
I can install Windows 7 with a click or run a Debian Linux "Live-distro" without installing or run a Windows Fix Disk ISO with a mouse click. This makes a great repair tool-box for viruses or other glitches since it bypasses your SSD or HDD and then fixes it your normal way without rescue CD or DVD.

First you have to set it up by becoming aware of it... https://www.pendrivelinux.com/yumi-multiboot-usb-creator/#YUMI-exFAT

I run 20 Linux distributions from a single USB 64 GB memory stick and you can, too.
Here is how. https://www.youtube.com/watch?v=_yCg3RMPXm8

Get your experimental Linux distribution for free from https://distrowatch.com/ (click one of the distros in the right column... I recommend Mint first because it has codex installed already... If not you may need to install the codex files yourself.)

I bet gaming disks works with this, too.
If you want to change your install-DVD/CD into an ISO file, then use this command from a linux terminal: dd if=/dev/cdrom of=~/cdrom_image.iso
from https://askubuntu.com/questions/307688/how-to-create-iso-image-from-dvd
Many of your favourite games can be played from a single USB stick if this works... no more flopping DVDs or logging into a monitoring-site like Steam.
Show more