Your Part in the Family System - Jerry Wise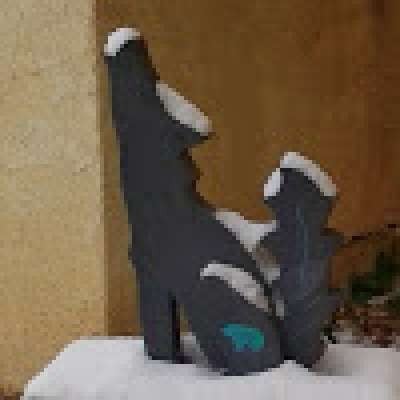 Jerry Wise MA, MS, CLC
http://JerryWiseRelationshipSystems.com
Family Tree's Live Stream June 9, 2020

Seeing your part in the family (relationship) system is very important in doing the work of self-differentiation.
Jerry explains how the relationship system operates.

He shares about
Process vs Content thinking
Systems thinking
Zoom-out thinking

Gaining awareness allows us to detach from enmeshed and problematic relationship patterns.

KEY POINT:
Relationships are interacting units. What seems to be incomprehensible problems makes sense when seen in the light of systems thinking.


Check out Jerry's YouTube Channel, Jerry Wise MA, MS, CLC
Facebook: https://www.facebook.com/jerrytwise/
Twitter: https://twitter.com/JerryWiseRS
Instagram: https://www.instagram.com/jerrywise.rs/

He and his team work with individuals, couples, families, businesses, and organizations to become healthy, mature, strong self-differentiating people and leaders.

To work with Jerry Wise or one of his team members associates, contact him at
www.jerrywiserelationshipsystems.com
317-919-6264
[email protected]


Also check him out on Spotify and Anchor.fm for online and offline listening. Listen anywhere.

"Not How but When" - Jerry Wise
https://open.spotify.com/show/3DKjGLp...

RIP Mark Smith
Thank You!
Show more