⭐⭐⭐ You Simply Will NOT Believe This Report - Not ClickBait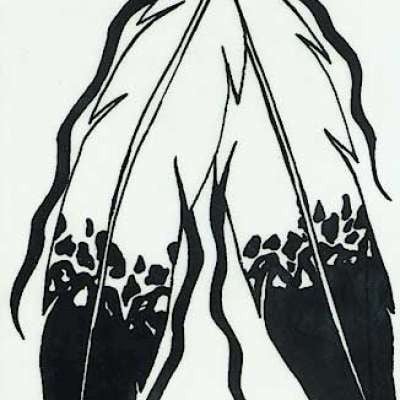 HELP US Fund the Border Mission:
https://fundly.com/obc

TEXT "OBC" to 53445
For Border Command Updates... Don't Miss Out!!!

There are people and entities, including many whom we believe to be our allies, who do not want us to investigate our southern border. We don't know why, but we will not be stopped. We are going to the border, we are going to investigate the entire 2,000 miles, and we are going to report the truth – good, bad, or ugly.
🎯https://bordercommand.com/

Head over to Security All Star today! All Prime Monitored systems qualify you to buy firearms at WHOLESALE cost. Use my code: americanjoe at checkout for a discount.
🎯 https://securityallstar.com/

Get 25% OFF an Annual Membership with the GOA Gun Owners of America... it's only 15 BUCKS when you use The American Joe Link:
🎯 https://gunowners.org/american-joe-show/


Patriots we need your help in the fight against censorship and viewer suppression. PLEASE HELP US GROW THIS CHANNEL...WATCH, LIKE, SHARE, SUBSCRIBE and CLICK THE BELL!

☑️ OFFICIAL SITE: http://www.americanjoeshow.com
💲 PAYPAL: https://www.paypal.me/americanjoeshow
🅿️ PATREON: https://www.patreon.com/americanjoe

I am just your Average American Joe... and this channel is where I share my opinions on News, Politics, Headlines and more.

So who am I and why should you care? I describe myself as a God Fearing (Jesus the One TRUE God ✝️), Gun Toting, Freedom Loving, Combat Veteran who was born and bred in the greatest country on Earth...the U.S.A. I served for 6 years in US Army with one tour in Iraq...I was a member of the first unit to combat test the Avenger Air Defense system. I have strong Conservative beliefs that I will defend to the end... as I believe Conservatism is the right answer and only path to make and keep our Country Great.

#MAGA #KAG #WWG1WGA #TRUMP2020 🇺🇸 🇺🇸 🇺🇸

FAIR USE:
This video may contain copyrighted material. Such material is made available for criticism, comment and news reporting only. This constitutes a 'Fair Use' of any such material as provided for in Title 17 U.S.C. Section 107 of the US Copyright Law.
Show more