You Fix it! A ZDoom Community Mapping Project (Idea by Kevansevans) Episode 7 - Vostyok!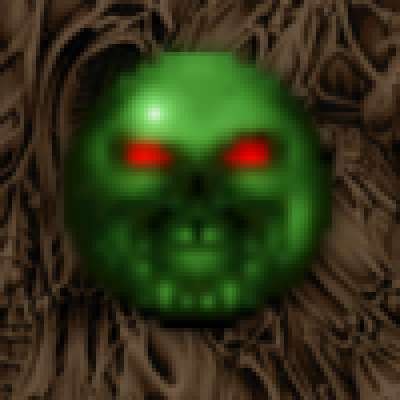 Published on 11 Jun 2021 / In
Gaming
The 7th episode of the "You Fix it," ZDoom Community Mapping Challenge. This episode features Vostyok's additions to E1M8! That's right, this episode features map changes by the mod author of the popular "Ashes 2063" mod!

I have yet to try it myself, but I'll include a link to their youtube channel so you can check it out yourself! If you love Doom and Fallout, you'll probably love their mod!

https://www.youtube.com/channe....l/UCCQwjh7aZd45e-1s5

The ZDoom community came up with an interesting mapping project and I wanted to be a part of it. Sadly, I can't use Doombuilder to save my life. So I figured I'd document the progress and do a little bit of advertising for it as well.

You Fix it! is an idea created by the forum member Kevansevans, where mappers add on to E1M1 in the following levels, instead of advancing to the next maps. They have 3 days to finish their edits and upload their finished maps, or else their map is skipped and goes to the next mapper in line.

The project has amassed a small following and now only the secret map remains of E1! As soon as the episode is complete all of E1 will be uploaded by Kevan on the ZDoom forums! With the project rapidly picking up steam, I believe the leader of the project wants to eventually move on to other episodes, such as E2M2, and so on.

Help keep the project alive by sharing this video with any mappers you think would be interested! If you want more information on the project, or want to contribute to it, here's the link!

https://forum.zdoom.org/viewtopic.php?f=19&t=72158

As always more Doom and video game content to come! Leave a like, a comment, and don't forget to subscribe if you like these videos!
Show more