Xpress shot : 200m with my Bergara B14 + Nitevizor HUDX150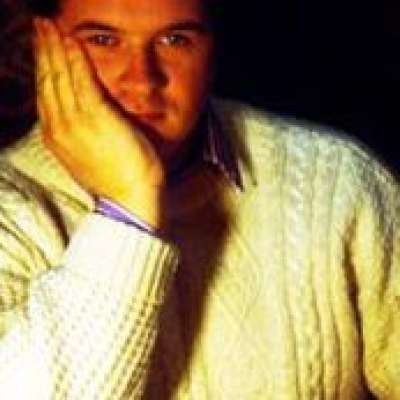 Français en dessous / Vidéo Anglais- Français

I already made last year a 200 meters shots but ths year I bought a Nitevizor HUDX150 for a daylight use . I works fine at night but I don't need of it and it was a sale . I shot Lapua HPBT 167 grs + N150 + CCI Br large rifle primers . Here is my first experience with it ...

J'ai fait une vidéo de tir l'an dernier de tirs à 200 mètres avec des Lapua 167 grs + N150 + des amorces CCI Br . J'ai obtenu en solde un Nitevizor HUDX150 nuit et jjour . Il fonctionne bien en nuit mais je vais l'utiliser essentiellement en jour pour le tir .. Voiçi ma première expérience avec le Nitevizor ....
Show more