WWII collecting tips for new collectors part 1, US militaria (3 topics 1-3) Memorial Day edition🇺🇸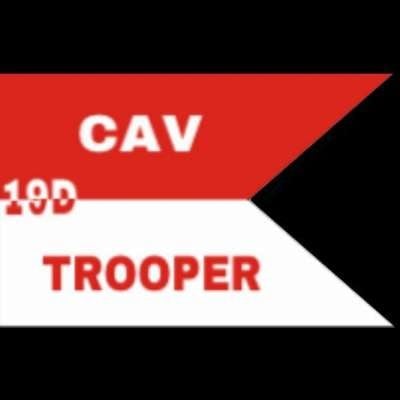 Published on 01 Feb 2023 / In
Hobby
Update: *The SV JROTC did a fantastic job with Color Guard, Memorial detail, planting American flags while respecting the resting place of each soldier, and maintaining a high level of professionalism in the presence of soldiers like the 5 of us that attended from the 104. Especially with special guest Battalion Commander of the local Combat Engineer Battalion being there with a couple of his staffers. We dressed in our Army Service Uniform ASU's like i said i was going to do in the video to lead by example and return the professionalism we expected to see. Great job Cadets!*
Memorial Day inspired video within the scope of my channel. In no way meant to be a top 10 because all knowledge in the militaria collecting world is valuable! I chose what I think is a good base to start with as this video installment is geared towards the new collectors starting out. Video revolves mainly around fielded items for ground forces of WWII. US Army and US Marine Corps. Which is the most popular branches when collecting US WWII militaria.

Patreon Support- https://www.patreon.com/CavTrooper19D

* Numbers 1-3 of 10 are discussed in this Part 1 video.
**changed to a series instead of 10 part installment. Hence the numbering in first two videos.
Show more