Wrapmaster for Film, Foil and Baking Parchment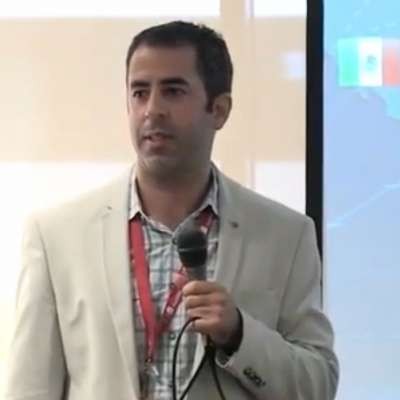 How to use the Wrapmaster Dispensing System. The professional cling film dispenser for cling film, kitchen foil, cling film wrap and baking parchment.

With the Wrapmaster you'll find that using food wrap has never been easier. In fact we're the choice of all professional chefs and professional kitchens. Whether it's aluminium foil you're using, baking paper or cellophane wrap, the Wrapmaster dispenser is the easiest wrap dispenser there is for the modern chef or caterer.

The award winning Wrapmaster range of catering dispensers have been trusted by professionals for over two decades. Wrapmaster catering dispensers provide effortless dispensing of catering cling film, aluminium foil, non-stick foil and baking parchment with a perfect cut every time. Wrapmaster catering dispensers come in a variety of sizes to suit the professional kitchen and have three key benefits over traditional cutter boxes, being hygienic, safe to use and dishwasher safe. Wrapmaster catering dispensers are also proven to reduce wastage and increase productivity saving valuable time and money.
Show more