World Awakens as Globalists Wield "Mild" Omicron Variant to Plunge Markets, Launch Martial Law - FULL SHOW 12/20/21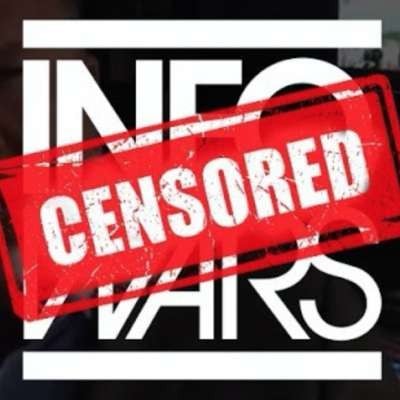 Meanwhile, Democrats in Washington are reeling over the destruction of Biden's signature $2 trillion bill! Watch & share this VITAL edition of the most banned broadcast in the world for exclusive information globalists want kept hidden!

Get FREE shipping and double Patriot Points during our Christmas Super Sale now!
Show more