WINTER SURVIVAL MY THOUGHT.mp4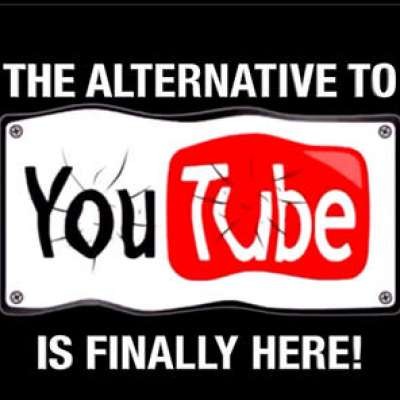 IN THE NEWS WAS HOW THE I-95 TRAFFIC JAM LEFT PEOPLE STRANDED IN THEIR CARS FOR UP TO 24HRS. HERE ARE MY THOUGHTS ON WAY YOU CAN PREPARE TO FACE SUCH UNEXPECTED EMERGENCYS IN THE FUTURE. FIRST OFF ALWAYS CARRY EXTRA WARM COLD WEATHER CLOTHING IN YOUR CAR PLUS A SLEEPING BAG OR SOME OTHER HEAVY BLANKTS TO HELP KEP YOU WARM IF YOU ARE LEFT STRANDED WAITING FOR HELP TO ARRIVE. EACH PERSON SHOULD HAVE THEIR OWN WINTER EMERGENCY SURVIVAL KIT IN THE CAR WITH THEM AND SHOULD TAKE IT FROM THIER OWN CAR AND PLACE IT IN THE CAR THEY WILL BE DRIVING . FOOD AND DRINKS SHOULD BE THOUGHT OF AS WELL. PLUS THE ABILITY TO CREAT A FIRE OR TO HEAVE DRINKS OR FOODS THAT CAN BE HEATED TO HELP PREVENT FROSTBITE.
WTH TODAY INFORMATION EVERY SHOULD BE AWARE OF EXTREME WINTER WEATHER MOVING INTO THE PLACES THEY LIVE DAYS IN ADVANCE. THIS WILL ALLLOW YOU TO PREPARE AND HAVE PROPPER CLOTHING AND GEAR IN CASE OF EMERGENCY.
Show more