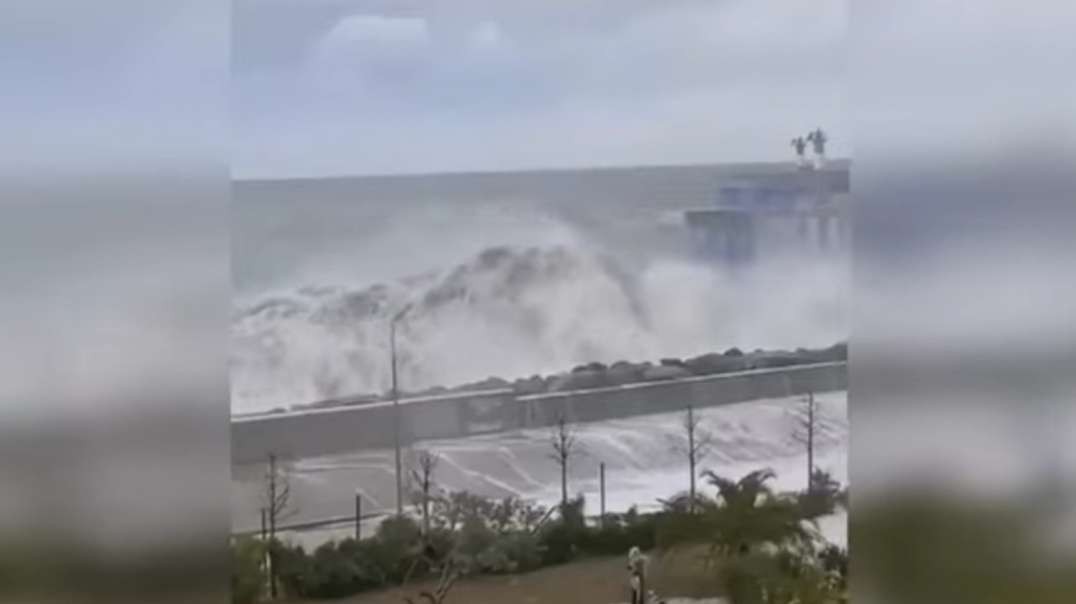 #Anonymous#
Winter Resort Simulator SEASON 2 | Release TRAILER 🏔️❄️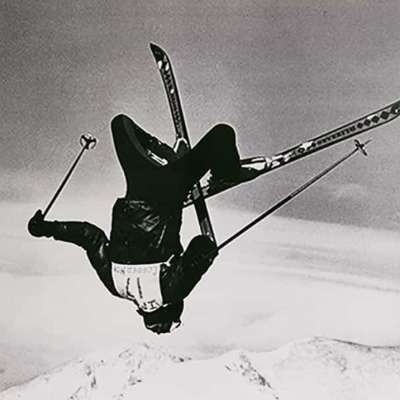 Published on 25 Nov 2020 / In
Gaming
Well this is just friggin rad.


! 26.11.2020 !
Tomorrow the season will start!!
Morgen beginnt die neue Saison!!

Winter Resort Simulator SEASON 2! Wishlist now!
STEAM: store.steampowered.com/app/1420770/Winter_Resort_Simulator_Season_2

Winter Resort Simulator is available for PC on Steam!
STEAM: store.steampowered.com/app/1089790/Winter_Resort_Simulator/

For more news and information about Winter Resort Simulator:
Facebook: https://www.facebook.com/WinterResort...
Discord: https://discordapp.com/invite/Z4qJV6K

Copyright © AEROSOFT GmbH and HR Innoways GmbH, 2020. All rights reserved. All trademarks and brand names are trademarks or registered trademarks of the respective owners.
Show more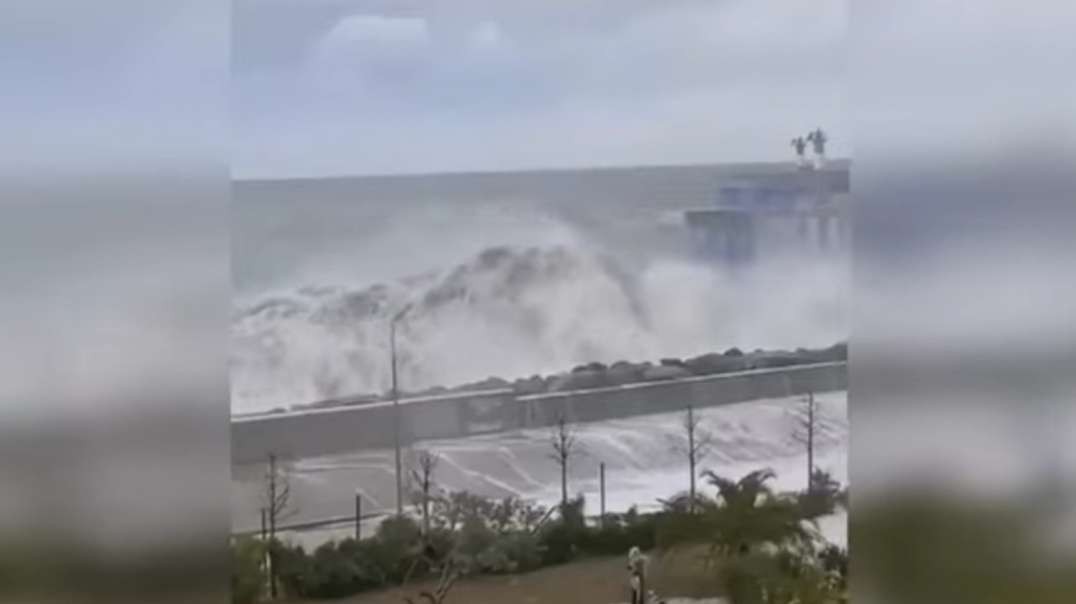 #Anonymous#