Windfall Island Zelda Wind Waker Garry's Mod Map Tour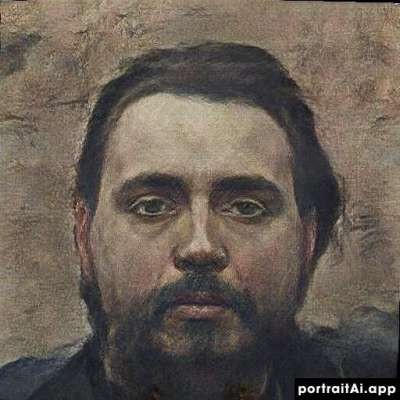 Published on 21 Jan 2022 / In
Gaming
In this video I show you Windfall Island from Zelda Wind Waker in Garry's Mod. The map link has 2 maps both have music and are cool maps.

Map Link: https://steamcommunity.com/sharedfiles/filedetails/?id=2679367087

❤ Support My Work With Donations One Time Or Monthly:
If you want to donate use these links

❤ Tip Jar: https://streamelements.com/johndavisv/tip
❤ Buy Me A Coffee: https://www.buymeacoffee.com/starcraft542
❤ CashApp: https://cash.app/$starcraft542

❤ Support My Work With Art, Photography, Merch, Digital Products:
If you want to buy my products use these links.

► Redbubble Shop: https://www.redbubble.com/people/starcraft542/shop?asc=u
► Teepublic Shop: https://www.teepublic.com/user/starcraft542
► Society6 Shop: https://society6.com/starcraft542
► Gumroad Products I Made: https://starcraft542.gumroad.com/
► Buy My Ebook: https://www.amazon.com/dp/B07M6NBCMQ
► My Nature Photography Prints: https://jdvdesigns.darkroom.tech/

❤ My Blog Site: https://jdvblogs.weebly.com/

❤ Connect
❤ Twitter: https://twitter.com/mangoart2


❤ Affiliate Links
Thank you to everyone who made a purchase on eBay via our affiliate link at
https://ebay.to/2ZbwZd3 for helping support this type of content. Your viewership is appreciated.
► Kit: https://kit.co/jdv
When you buy a product from these links i get a small %.


► My Discord Server: https://discord.gg/srCyr9T
Its a server where we all can chat and talk about cool topics.
Show more