William Shatner Saw Death When He Looked Down at the Earth from Space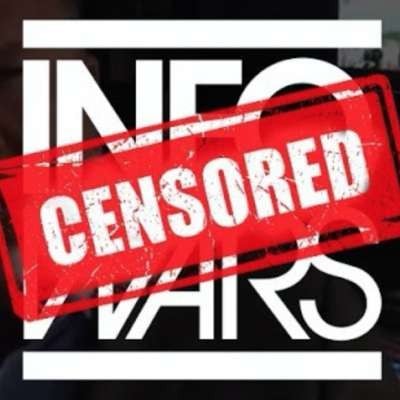 Alex Jones breaks down the meaning of William Shatner's observations from looking back at the earth and lamenting a 'Coming Catastrophic Event.'

Order your copy of COVIDLAND: The Lockdown now! 'COVIDLAND' is a riveting and fast-paced film designed to break people out of their trance, see the big picture, and take our world back!
Show more