Will Trump Use: INSURRECTION ACT of 1807? (2020)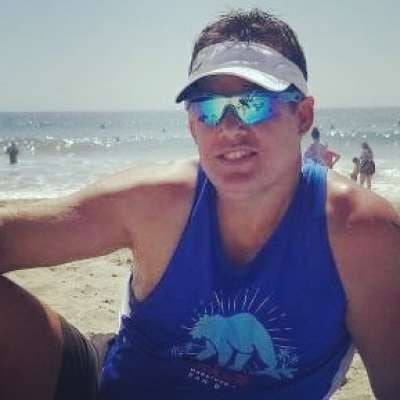 DarylLawsonLive.com

North Carolina GOP lawmaker urges Trump to suspend civil liberties to keep power: 'Invoke the Insurrection Act'
https://www.washingtonpost.com..../nation/2020/12/16/n

Supreme Court Justices Fought
https://www.weaselzippers.us/4....61052-witness-suprem

Supreme Court Justices Fear Democrat Riots If They Rule On 2020 Election: Watch Live
https://www.infowars.com/posts..../watch-live-its-the-

Bible verses
Psa 64:2KJV  Hide me from the secret counsel of the wicked; from the insurrection of the workers of iniquity: 

Psa 64:1NLT For the choir director: A psalm of David. O God, listen to my complaint. Protect my life from my enemies' threats.
Psa 64:2 Hide me from the plots of this evil mob, from this gang of wrongdoers.
Psa 64:3 They sharpen their tongues like swords and aim their bitter words like arrows.
Psa 64:4 They shoot from ambush at the innocent, attacking suddenly and fearlessly.
Psa 64:5 They encourage each other to do evil and plan how to set their traps in secret. "Who will ever notice?" they ask.
Psa 64:6 As they plot their crimes, they say, "We have devised the perfect plan!" Yes, the human heart and mind are cunning.
Psa 64:7 But God Himself will shoot them with His arrows, suddenly striking them down.
Psa 64:8 Their own tongues will ruin them, and all who see them will shake their heads in scorn.
Psa 64:9 Then everyone will be afraid; they will proclaim the mighty acts of God and realize all the amazing things He does.
Psa 64:10 The godly will rejoice in the LORD and find shelter in Him. And those who do what is right will praise Him.
Show more