Why firearms training and practice in the winter is important , stay frosty ❄️ #stayfrosty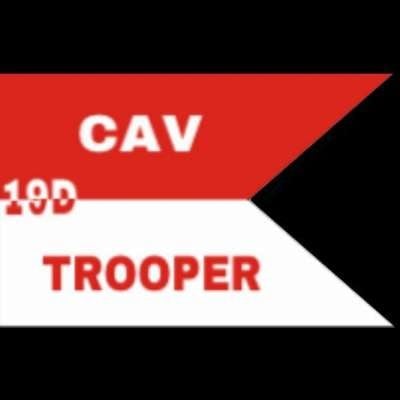 Mother nature's the most tactical b*tch out there for sharpening you skills! Hit the range! Theres nothing like the cold to test your equipment, ammunition, tenacity, and will. #stayfrosty

HHT, Headquarters and Headquarters Troop (Patreon) - https://www.patreon.com/CavTrooper19D

*Long day so the language is a little unapologetic, unrefined, and gruff at times. Yet, im to the point and give reasons behind my thoughts. I try to only do one take, raw videos especially when i have to put my face out there.
Show more