What is Going On? and What To Do About It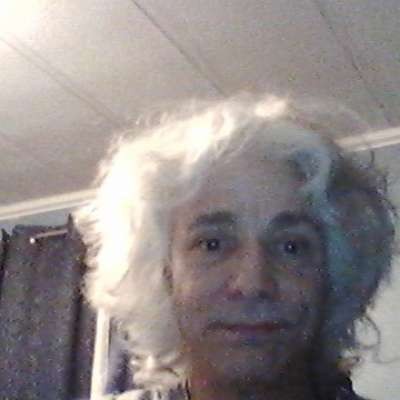 ▶️ Life is the only game where the rules are to find out what the rules are....

We all have choice in life and the biggest choice we get is to choose our own thoughts. 🧠 When we let others control our thoughts and tell us what to do we spiral down. When we consciously focus our thoughts on what we want we Spiral Up.🌟

💻 My other channels

The Instant Karma Project
https://www.youtube.com/channe....l/UC-a3_Vfn6-LpP-nxN
Autodidactic
https://www.youtube.com/channe....l/UCSsz5hijS79cioRCJ

👉 Help support my work
Paypal - https://bit.ly/AutoPP

🖱️ Please like, share, and hit the bell 🔔
💎Share this content if you have enjoyed and found it helpful💎

✨Let's Spiral Up Together✨

✨✨The Great Awakening✨✨
Together We Can

💗 Cambell...
Show more