WHAT DOES ARMY SPECIAL OPERATIONS BRING TO THE TABLE? (EXPLORING THE COMMUNITIES)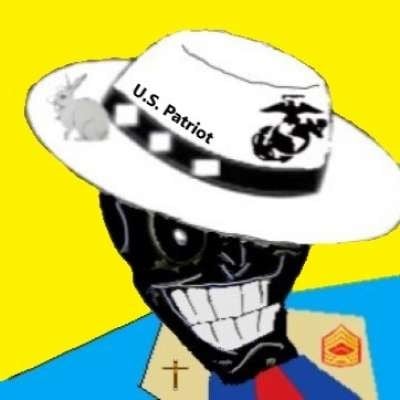 Play World of Warships here: https://wo.ws/3DoWveQ
Thank you World of Warships for sponsoring this video.
During registration use the code FIRE to get for free:
200 Doubloons
1M Credits
Tier 5 - USS Texas
20x Restless Fire Camouflage
7 Days Premium Account
The promo code is only for new players during the registration.

Do you know what U.S. Army Special Operations brings to the table in the world of SOF? USASOC, which stands for United States Army Special Operations Command, happens to be the largest component in SOCOM. Because of its size, USASOC is versatile and is made up of several different communities.

The communities we will be discussing in this video are the Army Rangers, Special Forces (Green Berets), 160th Special Operations Aviation Regiment, Psychological Operations, Civil Affairs, and an honorable mention.

If you want to learn more about the various communities in U.S. Army Special Operations, watch this video!

Get *10% OFF* some GREAT gear at ATAC Fitness using code "GENERALDISCHARGE" at check out: https://bit.ly/ATACFitness

Air Force Special Operations: https://youtu.be/WtbWjeYuoJQ
Navy Special Operations: https://youtu.be/ARzD5HEba6U

Join our YouTube Membership! https://www.youtube.com/channel/UCwgF2LlzxD5CMZkO5WIzC-Q/join

Help us out on Patreon! https://www.patreon.com/user?u=16315189

Link to merchandise! SHIRTS, SWEATSHIRTS, TANK TOPS! https://teespring.com/stores/general-discharge

Check out our Instagram! https://www.instagram.com/General.Discharge

Check out our Twitter! https://www.twitter.com/GenDischarge

Beats we commonly use are produced by Pleur Beats and Nnovad.

DISCLAIMER: Links included in this description may be affiliate links. If you purchase a product with the links we provide, we may receive a small commission. There is no additional charge to you! Thank you for your support!
Show more