What could possibly be the cause of 19 customers dying on her mail route in only 4 months?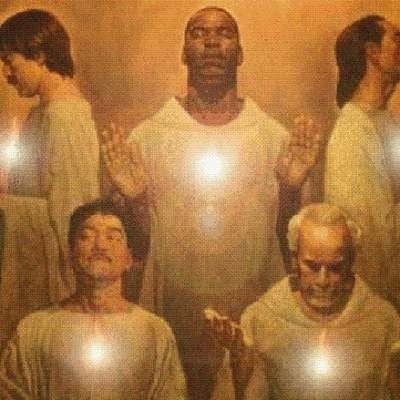 Published on 29 May 2023 / In
Health
FAIR USE NOTICE: This video may contain copyrighted material. Such material is made available for educational purposes only. This constitutes a 'fair use' of any such copyrighted material as provided for in Title 17 U.S.C. section 107 of the US Copyright Law.

Credits to 99Percent.

We have not seen the full extension of the deaths caused by the COVID-19 vaccine bioweapons, not to mention all the things they are using in conjunction with them such as 5G frequencies for the internet connection.

Yet, there are some people, who worship the government and the state, who are begging our corrupt satanic governments for more.
Show more