What's Inside the Sumerian Bag? Secret Knowledge of a Lost Ancient Civilisation | Ancient Architects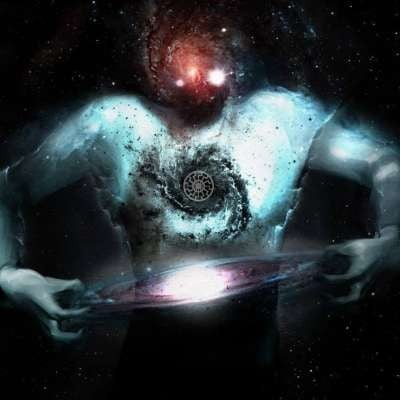 From ancient Aboriginal art of Australia and the megalithic site of Gobekli Tepe in Turkey to the imagery of Ancient Mesopotamia, we find mysterious depictions of a handbag, man bag or bucket? Just what is it? This video is based on the work of researcher Bruce Fenton and you an read more about his idea at http://brucefenton.info/2017/0....2/08/ancient-handbag

All images are taken from Google Images for educational purposes only.
Show more