We wont win this war we are in because... (not clickbait)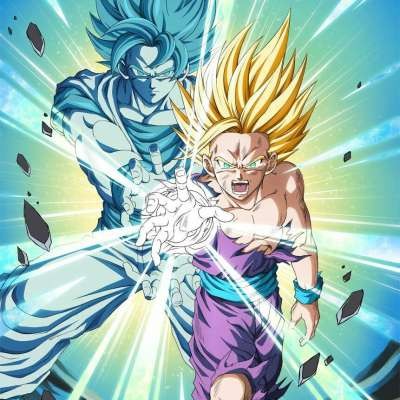 So I've been holding onto this video since I recorded in September 20, 2023.
This was made for the victory of the Mid Terms of regaining the House and hopefully the Senate. We scored the most important, the House, because that Branch has subpoena power's and can bring people in to testify before Congress.

Also the awakening of the masses is HUGE!! The more they try to lie, the more they attack the 1st & 2nd Amendments, the more they attack Trump, the more they attack the children, the bigger the sleeping army they are silently waking up. Thank you DemoRats!

We won't win the current battle because *WE'VE ALREADY WON!*
2024 is the Final War!!
Show more