We Will Stand - For our Fallen from Mass Shootings & Other Tragic Crimes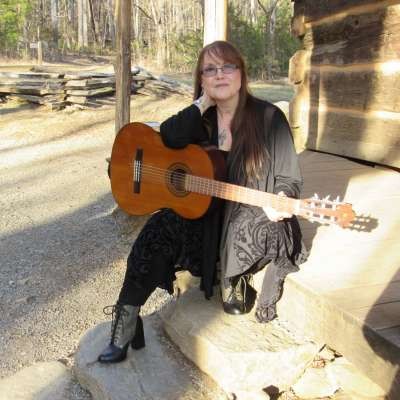 Published on 05 Mar 2021 / In
Music
ABOUT VIDEO: This film was put together in loving memory of the children & family members who have been lost to mass shootings, with consideration as well to those who are pulled away by traffickers, drug dealers, and others who prey on our young and other vulnerable citizens. The loss and grief is unbearable in these situations but in looking to the example of Mary, the Mother of Jesus as she endured unspeakable pain, we hold close to God as we comfort one another while continuing to work & pray on behalf of our children & families.

NOTE from Ann M. Wolf: "Places we have always trusted to be safe have now become a battleground where the lost act out their delusions, and the cost has been the lives and futures of some of our children. We barely brush off the shock of one event before another unfolds before our eyes. How do we cope with feelings of helpless as relentless attempts are being made to lure our young into darkness via the seduction of perverse cultures, drugs, and the promise of friendship for the price of their soul. With this song and video, I share a meditation of my heart, having contemplated the strength of Mary, the Mother of Jesus. How did she endure such anguish? What can we learn from her example as we face unspeakable pain and shock, unable to process what cannot be endured? Know that I grieve with you in your loss, and I stand with you as together we work against the darkness and we pray. With deepest love... from your friend, Ann M. Wolf"

ARTIST INFO: https://annmwolf.info/

PRODUCER: Tracy Collins - tracycollinsmusic.com

"WE WILL STAND" is a track on Ann's album, "Blessed Are the Ones."
© 2012 - BMI - All rights reserved.
Show more