Watch Banned Video! Scientists Confirm Covid-19 Vaccines Cause Strokes and Heart-Attacks - FULL SHOW 7/22/21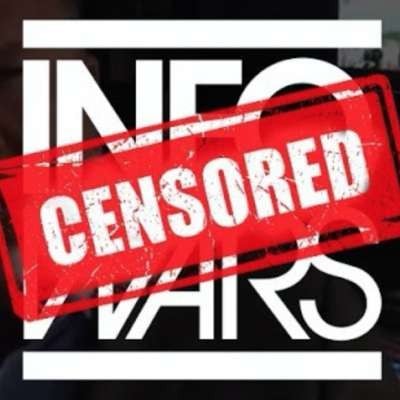 Alex Jones is live on air uncensored attacking the globalist depopulation program at point blank range! Join him and share the links! Are the vaccines the mass-culling depopulation event the globalists have been waiting for?

Save 40% on Survival Shield X-2 Nascent Iodine RIGHT NOW!
Show more