Violent Protests in Guangzhou Over COVID-19 Curbs; Miscarriage Reported Amid Strict Virus Rules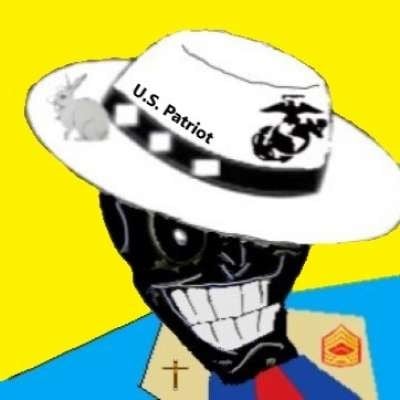 ⭕ Watch the full episode on EpochTV 👉https://ept.ms/ProtestLockdown_YT

🔵 Sekur (promo code: Tiffany) 👉https://ept.ms/3yW0Wul

🔵 A Documentary by The Epoch Times, reveals the truth that has been hidden from the American people.👉 https://ept.ms/3cTR1zF

🔵 Enjoy 50% OFF 👉 https://ept.ms/3OAQfFI

⭕️ Sign up for our NEWSLETTER and stay in touch👉https://www.ntd.com/newsletter.html
-
Violent #Protests erupt in #China against virus-driven curbs. Hundreds of people smashed through COVID-19 barriers and overturned a police car.

A mother lost her unborn baby. The tragic event occurred amid China's strict #Pandemic rules.

A contest for power is intensifying. We take a look at why China, the United States, and Canada are putting more effort into courting one region in Asia.

A Chinese man is under arrest in Canada. An employee for a major Canadian power company, he's now on suspicion of espionage—tied to clean energy technology.

Could Vietnam replace China as the world's leading manufacturer? Germany voices plans to back the country.

00:00 Intro
02:03 Violent Protests in Guangzhou Over COVID-19 Curbs
03:40 Video: Lockdown Enforcers in China Beat Civilians
05:58 Miscarriage Reported in China Amid Strict Virus Rules
07:03 U.S. and Canada, China Compete for Influence Around South China Sea
10:01 Canadian Police Arrest Man on Espionage Charges
11:22 Germany Building Ties with Vietnam, Skirts China
12:09 Taiwan Boosts Microchip Cooperation with Lithuania
13:31 U.S., S. Korean Military Relocate Combined Forces Hq

---------
💎 Support our work: https://donorbox.org/china-in-focus
⭕️ Subscribe YouTube👉https://www.youtube.com/channel/UCBOqkAGTtzZVmKvY4SwdZ2g?sub_confirmation=1

⭕️ Get NTD on TV 👉 http://www.NTD.com/TV

-------------------------------------------------

-------------------------------------------------
© All Rights Reserved.
Show more