VIDEO- Senator Demands To Know "Who Cuts Off Biden's Mic?"; "We Need To Know Who's In Charge"; "This Is A Puppeteer Act"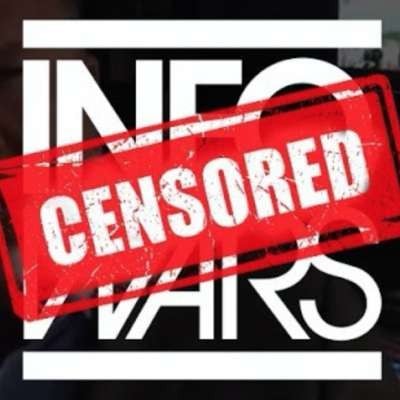 Republican Senator James Risch demanded Tuesday to know who is in charge of cutting off Joe Biden's microphone when he goes off script, as has been witnessed several times over the past few months. Read more here: https://www.infowars.com/posts/video-senator-demands-to-know-who-cuts-off-bidens-mic-we-need-to-know-whos-in-charge-this-is-a-puppeteer-act/

Watch & share the trailer to COVIDLAND: The Lockdown and pre-order your copy today! 'COVIDLAND' is a riveting and fast-paced film designed to break people out of their trance, see the big picture, and take our world back!
Show more