Video of police beating unarmed Black man goes public "I'M SCARED SIR IM SCARED!!!" NO EMPATHY!!!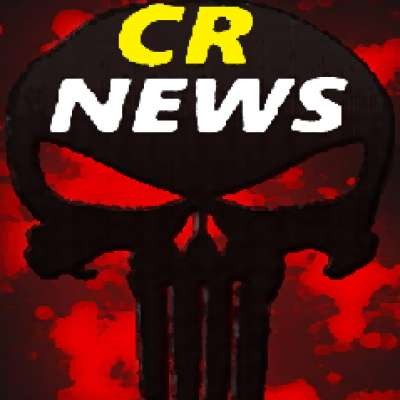 *Warning*
The following video might be harmful and traumatizing for some.

Body camera video obtained by the Associated Press shows Louisiana State Police beating Ronald Greene, an unarmed Black man.

Greene died on his way to the hospital after he became unresponsive during the arrest. The police said he died in a car crash. Now Greene's death is being investigated at the federal level.
Show more