VIDEO- Leftist Leaders Around the World Call for Medical Martial Law House Arrest for Vaxx Dissenters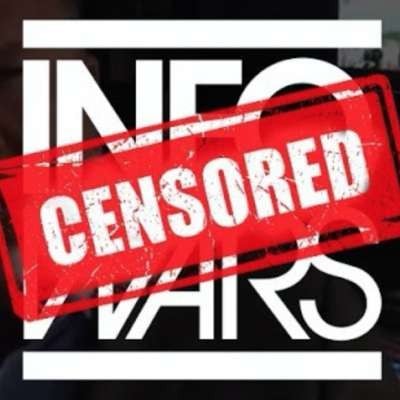 Alex Jones breaks down the clips of American leaders selling their country out to megacorporation control through a hijacked UN authoritarian system.

Save 40% on our powerful DNA Force Plus today! See why so many listeners have made it an essential part of their daily routine!
Show more