VIDEO- British Protestors Shout, "Arrest Bill Gates," To His Face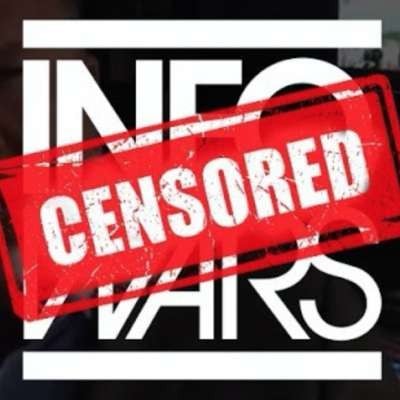 Alex Jones presents video footage of British people protesting against Bill Gates as he leaves from dinner with Boris Johnson.

Order your copy of COVIDLAND: The Lockdown now! 'COVIDLAND' is a riveting and fast-paced film designed to break people out of their trance, see the big picture, and take our world back!
Show more