Victims of the nano material antenna from the CV-19 MRNA Bioweapon Jab – July 1, 2022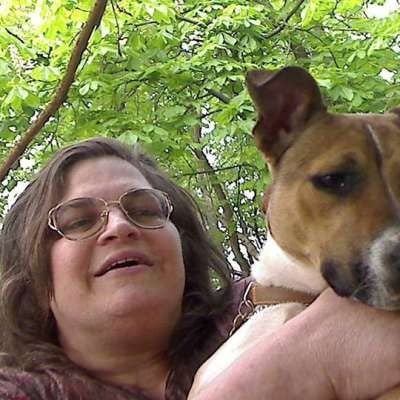 Freedom warriors rise up! expose the truth never back down never surrender they will never stop us exposing the evil perpetuated on the British public.
Be strong bold and courageous.

5G SMART - Secret Militarized - Armaments - Residential Technologies SMART
The human race is being turned into the Internet of bodies.
No informed consent.
Be the resistance.
Show more