VAERS & Vaccine Injury Court | Interview of Dr. Toni Bark, M.D. from TTAV Documentary-Series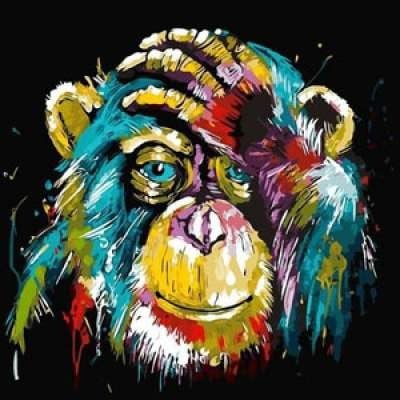 Recently, the world lost the brilliant and beautiful soul of Dr. Toni Bark. She changed the world with her incredible knowledge and passion for health. To celebrate her life's work, we want to share the important moments that we spent with her and the life-changing lessons that we learned from her.

Do you know what VAERS is? Did you know that there is a specific U.S. government organization that handles payouts to vaccine-injured families? If this vaccine injury court truly exists, why do people still deny the fact that vaccines cause injury and/or death? Dr. Bark lets us in on her own experience with VAERS and vaccine injury court.
--------------------------------
About Dr. Toni Bark
--------------------------------
Dr. Bark was the medical director for various departments and hospitals and has extensive post-residency training in aesthetic medicine, nutritional medicine, and classical homeopathy with the top trainers in the various fields.

She was certified in Lipodissolve and Mesotherapy and created the "ultimate facial" -a combination of ultrasonic dermabrasion, ultrasonic and electrical stimulation, and transdermal delivery of anti-oxidants and vitamins through electroporation.

Dr. Bark had a successful private practice in preventative medicine and anti-aging medicine, where she performed metabolic profiling, involving looking at insulin resistance, thyroid function and hormonal assessments for men and women. She had been using bio-identical hormones since the early 90's with great results.
Show more