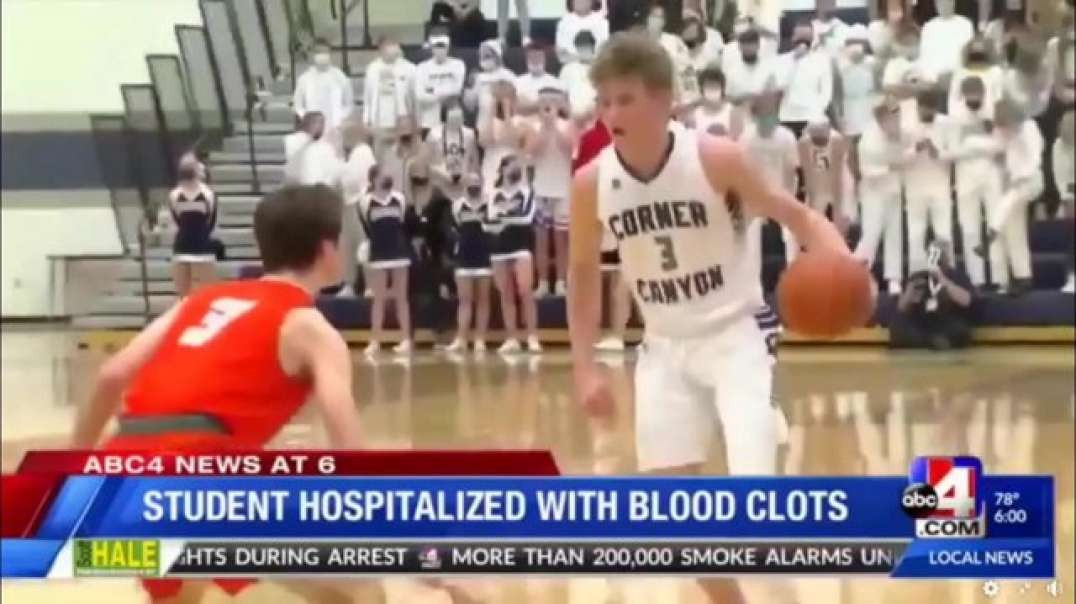 true conservative minutes
Uttar Pradesh : India's COVID-19 Hell India's most populous state, Uttar Pradesh, has become a COVID-19 hell in the pandemic's second wave.

UP is the fourth-most badly hit state in the country.

These numbers could much higher as there is a lack of testing in the rural areas.

Hospitals have run out of oxygen and beds and crematoriums are falling short of space.

Residents have hit out at the government for poor planning and indifference.

"It was unrealistic to expect U.P and Bihar to perform better than metropolitan cities with their poor health infrastructure and lacking field manpower. Rather than further privatisation, the government needs to refocus on centralisation of health services. Every block should have intensive care units and a capacity of minimum 200 beds with oxygen supply." --- Giridhar R Babu, noted epidemiologist

.The Union Government's allocation for health is one of the many reasons for this.

In 2020-21 India allocated only 0.34% of the GDP towards health.

This is much lower than WHO's recommendation of at least 2.5%.

Another big problem is UP's 200 million-plus population, which is almost the same as Brazil.

Brazil has a population density of around 25 persons per square kilometer, compared to close to 900 persons in UP.
Unless community healthcare is ramped up, UP will continue to get battered by COVID-19.
Show more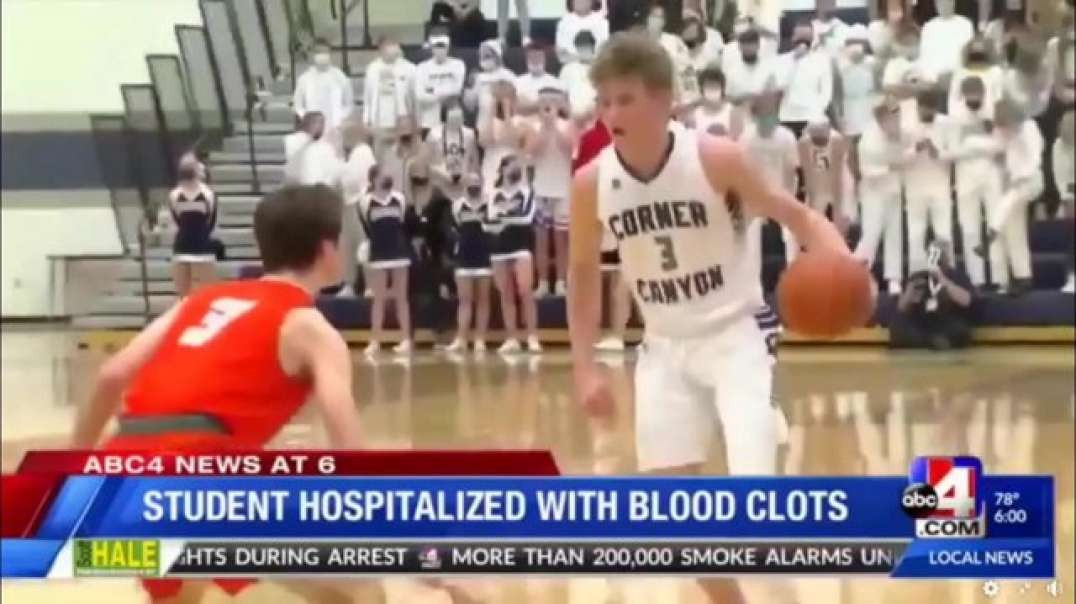 true conservative minutes