UT45 Close Pistol Trust Drills 2018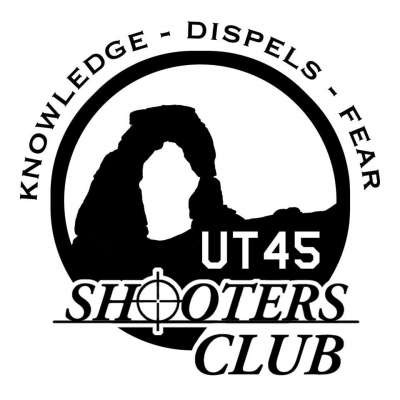 UT45 Officers getting together to blow off some steam.

UT45 holds events on the second Saturday of every month. If you are interested in training with UT45, check out our website at www.ut45shooters.com or follow us on Facebook at https://www.facebook.com/UT45shooters/. We look forward to seeing you.
Show more