US F-35B Transforms Into Helicopter Mode During Takeoff at Full Throttle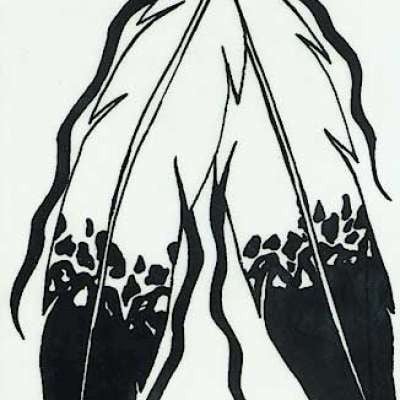 Welcome back to The Daily Aviation for a feature on the Lockheed Martin F-35B Lightning II, the Short Take Off and Vertical Landing 5th Gen attack aircraft operated by the US Marines, United Kingdom and Italy.

Footage Credit: U.S. Marine Corps / U.S. Air Force ,Derivative Work by The Daily Aviation


Voice, text and video editing belong to The Daily Aviation, any use of these content without permission is forbidden.

Don't forget to subscribe us on Facebook or Twitter.
https://www.facebook.com/DailyAviationArchive
https://twitter.com/DailyMDA


You have a question or you would like to send us footage. Send us a message.
Show more