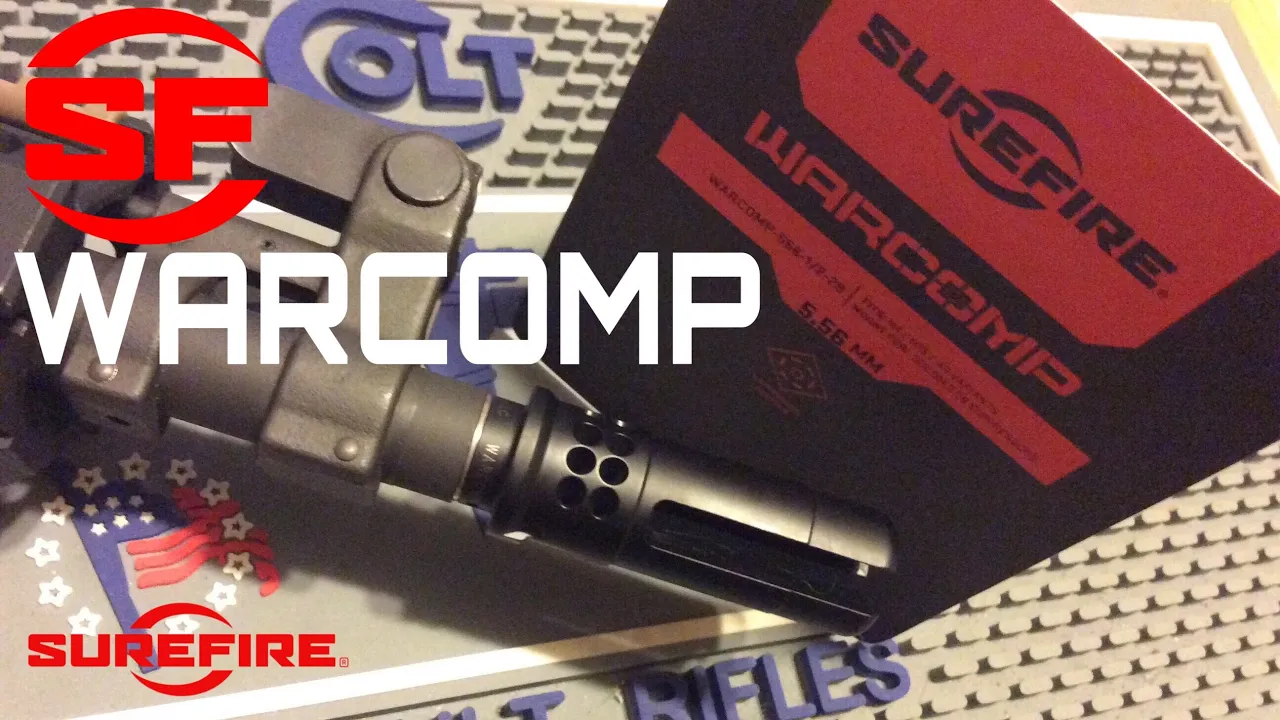 Cav Trooper 19D
US Army Modified this Chevrolet into an Extreme off-road Hydrogen Truck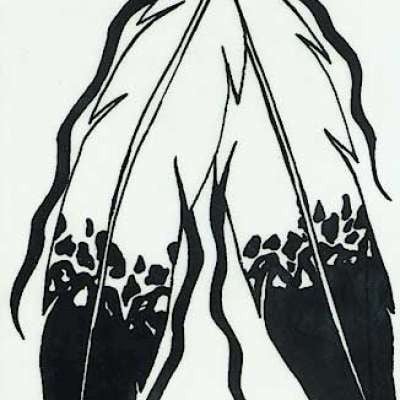 Welcome back to The Daily Aviation for a feature on the Chevrolet Colorado ZH2, a fuel cell electric truck tested by the US Army few years back. Commercial clean energy vehicles are being developed and tested to support future military operations.

Footage Credit: U.S. Army / U.S. Air Force / U.S. Marine Corps ,Derivative Work by The Daily Aviation

Voice, text and video editing belong to The Daily Aviation, any use of these content without permission is forbidden.

Don't forget to subscribe us on Facebook or Twitter.
https://www.facebook.com/DailyAviationArchive
https://twitter.com/DailyMDA


You have a question or you would like to send us footage. Send us a message.
Show more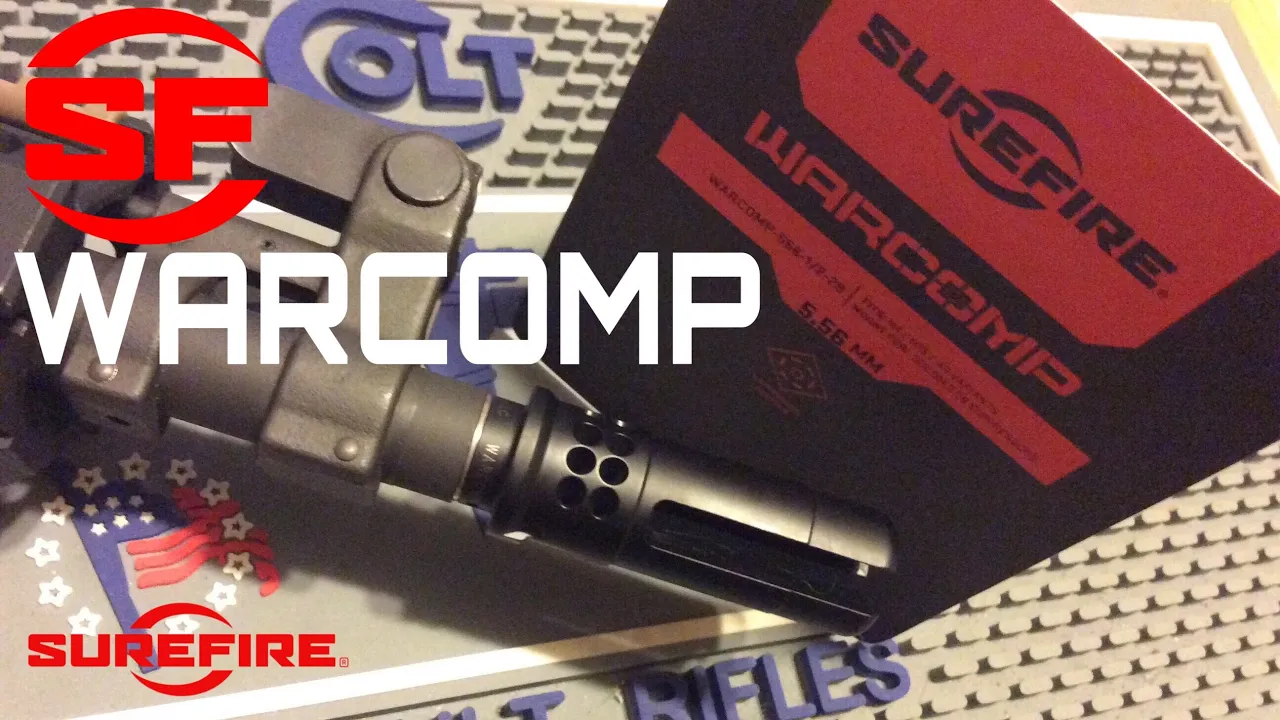 Cav Trooper 19D