UN Launches Plan to Turn Earth Into "Uninhabitable Hell," Fauci Caught Developing Virus That Kills 80% of Humans - FULL SHOW 10/19/21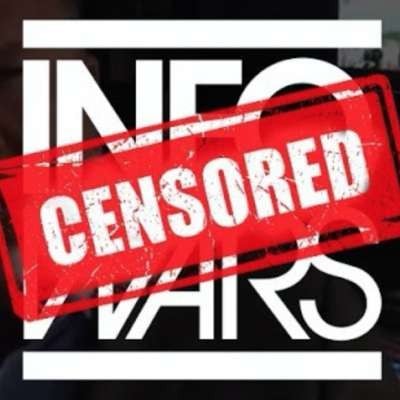 Tune into this emergency Tuesday edition of The Alex Jones show to learn lifesaving facts that you won't find anywhere else! Also, pro-American phenomenon Steven Crowder joins Alex Jones to reveal the Left's latest attempts to silence him!

Save 40% on Bodease, the ultimate turmeric and inflammatory support product on the market!
Show more