Ukrainian update | Leopard has been freed | Abrams for Ukraine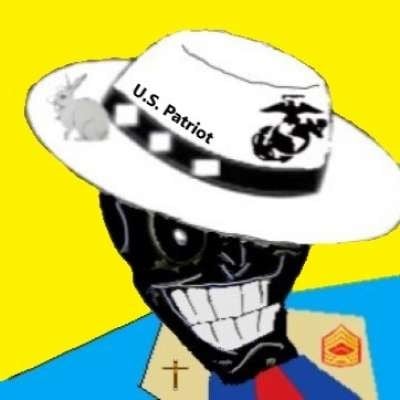 To get $5 off your own personalized Magic Spoon variety pack and stay on track of your New Year's resolutions, click this link: https://magicspoon.thld.co/estonian69_0123 and use code ESTONIAN69 at checkout!
Become a patron of the channel
https://www.patreon.com/arturrehi
Knock them out cold merch:
https://estoniansoldier.com/
Artur Rehi Podcast:
https://www.youtube.com/channel/UCYVEXQrvnPqo4iUjgxqIp_Q
Estonian Soldier discord server now live:
https://discord.gg/c577bD4CKF
To be active in the server, you need to join the channel:
https://www.youtube.com/channel/UC3boa9w_mMa41DJ70sOtRMQ/join
You also need to connect your youtube channel to your discord account to get the rights in the server.
My Tiktok:
https://www.tiktok.com/@rehiartur
My instagram:
https://www.instagram.com/arturrehi/
My facebook page:
https://www.facebook.com/Arturehi/

Thumbnail done by Yaroslav:
https://www.instagram.com/yaroslav.biz/

Videos I have done about Estonia:
https://www.youtube.com/playlist?list=PL-z1ZQAVTshTU9Xgd8R59zEL7Q2ATWebG&disable_polymer=true

Check out my music:
https://www.youtube.com/watch?v=CTMstMEzdn0&list=PL-z1ZQAVTshStJBiVlgioiyYdfj_YsFpP&index=2&t=0s

Until my next video
Stay cool my friends!
Bye bye!
Show more