UFO Disclosure- Change for the Better on The Higher View Show.mp4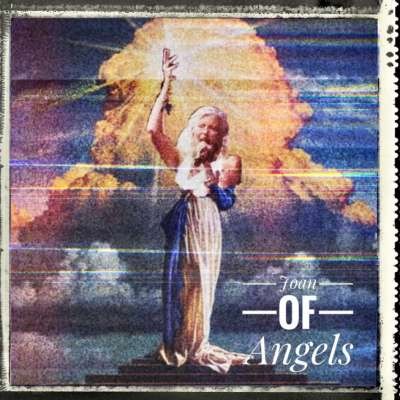 People around the world are capturing videos of UFO/UAPs in the sky everyday on their phones. While governments are slow to admit their presence, many citizens are in contact with beings from other planets. Today we will begin a discussion on the impact UFO Disclosure could have to help our planet and its inhabitants. Some possible areas of discussion:

1. Scientific revolution: The disclosure of the existence of extraterrestrial life forms and technology could lead to a scientific revolution, leading to new areas of research and technology development.
2. Philosophical and religious implications: The revelation of extraterrestrial life could challenge existing philosophical and religious beliefs and lead to a rethinking of humanity's place in the universe.
3. Political impact: The disclosure could have political implications, as countries may compete to exploit any scientific and technological benefits of extraterrestrial life and technology.
4. Economic impact: The disclosure could also have an economic impact, with new industries emerging to exploit the benefits of extraterrestrial technology, as well as potentially significant financial investments in research and development.
5. Psychological impact: The revelation of extraterrestrial life could have a profound impact on people's beliefs and worldviews, leading to feelings of excitement, awe, fear, and even paranoia.
Please join us and add to the discussion!

~~~~~~~~~~~~
Joan of Angels is the Oracle of Ancient Wisdom; transformational mentor and public speaker; Spiritual Advisor; Spiritual Chiropractor who aligns your body, mind, and spirit; Soul Mission and Starseed Activations; Wing Fluffer and more. Check these links now: www.linktr.ee/joanofangels

💗 Pick up your free gift, and find out what you are here to do at: https://www.joanofangels.com

💗 Step Into The Miraculous with spiritual luminary and Soul Mastery Guide, Joan of Angels. Each week we explore concepts on opening our heart and shifting into that higher dimensional vibration. Join us every Monday, 5pm pst for MIRACLE MONDAY at www.youtube.com/c/JoanofAngels

Soul Essence Portraits are available by private appointments, to channel and bring through the energies of that which you are here to do. Email: [email protected] to set up a time to speak.

💗 We love you💗 Kindly SHARE, SUBSCRIBE & Hit the NOTIFICATION Bell! Much LOVE.
All links can be found at www.linktr.ee/joanofangels
Visit the website for more information: www.joanofangels.com


💗Activate Your Angelic Frequencies for Ascension with oracle Joan of Angels.
Show more