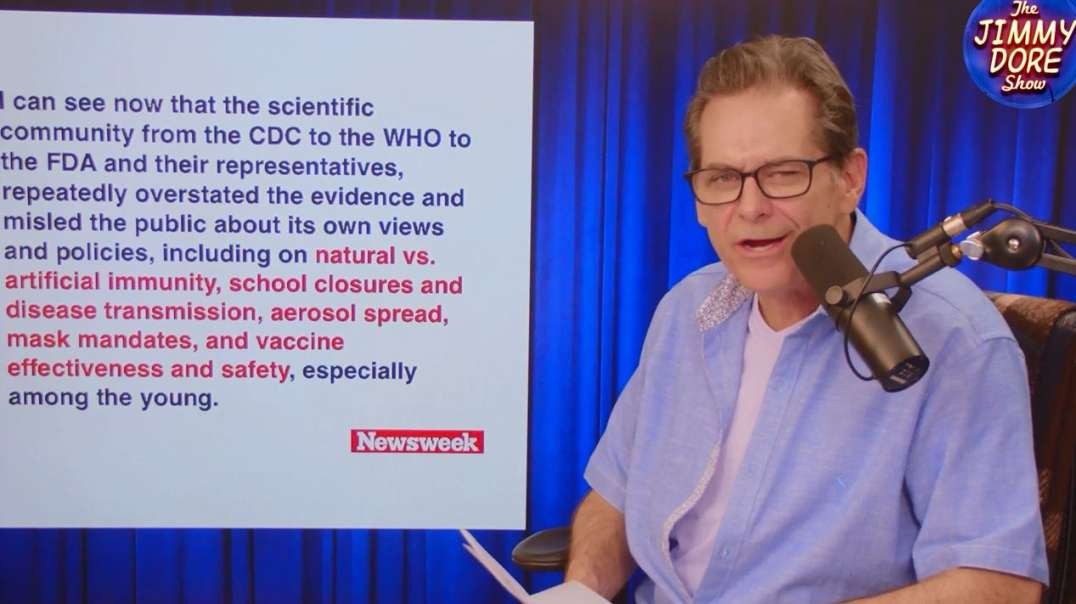 AllTheWorldsAStage
U.N. Says Israel Must GIVE UP Its Nuclear Weapons; Iran Gets a Pass? | Watchman Newscast
On today's Watchman Newscast, host Erick Stakelbeck breaks down the UN's call for Israel to give up its nuclear weapons. The U.N. General Assembly's First Committee decided overwhelmingly in a 152-5 vote to strip Israel of its presumed nuclear weapons and give the UN's atomic watchdog purview over Israel's nuclear sites. Meanwhile, the same UN resolution failed to mention Iran's nuclear ambitions and the UN continues to allow Iran on its women's rights committee while turning a blind eye to countless human rights abuses committed by the Iranian regime. How bad will the hypocrisy get? Watch now on the Watchman Newscast!
#Israel #UnitedNations #TheWatchman

Check out our channel for MORE and be sure to subscribe. https://www.youtube.com/c/TheWatchmanwithErickStakelbeck?sub_confirmation=1

Watch full episodes of The Watchman with Erick Stakelbeck for FREE on the TBN App: https://watch.tbn.org/the-watchman-with-erick-stakelbeck

The Watchman Show is LIVE Thursdays 10PM ET // Fridays 6:30PM ET on TBN

FOLLOW ERICK:
http://twttr.com/erickstakelbeck
http://fb.me/erickstakelbeck
http://instagr.am/erick.stakelbeck
http://erickstakelbeck.com

0:00 Introduction - The U.N.'s continued bias against Israel.
1:59 The U.N. wants Israel to be among a ""nuclear-free Middle East"", but NOT Iran?
5:59 This resolution was even supported by some peace-treaty nations of Israel.
7:16 Israel has never used nuclear weapons, but would Iran do the same?
7:52 Does this have larger implications where the world turns against Israel?
9:14 Meanwhile, the Iranian Regime is feeling better about itself.
10:35 Closing thoughts from Erick.
Show more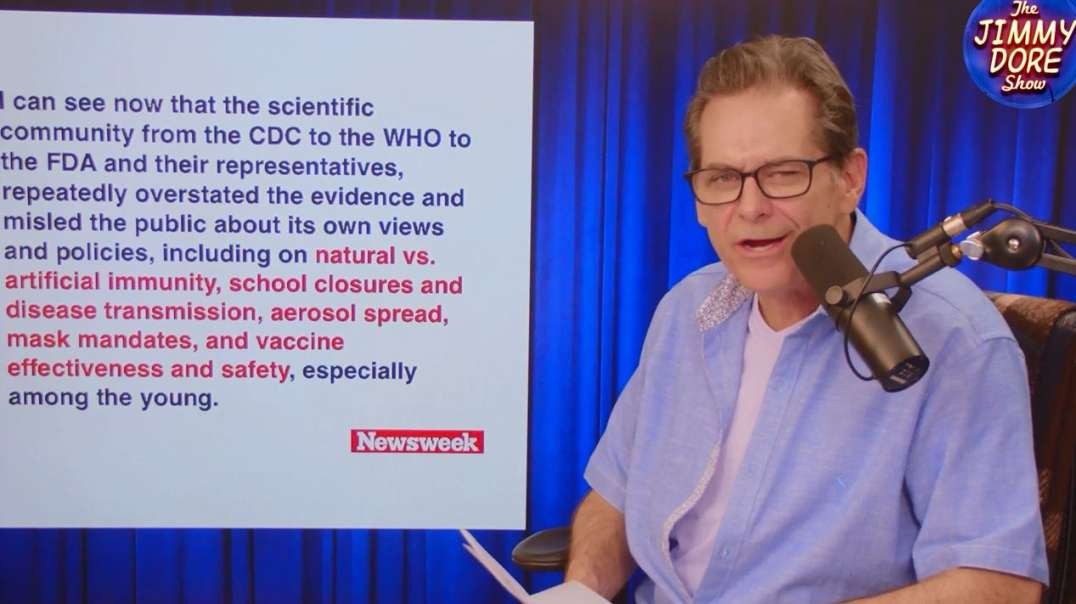 AllTheWorldsAStage